Engineering Competitors,
The goal of the engineering competition was to get students thinking of STEM and STEM related careers and see that those careers pay a dividend both socially and financially. To this end, the winning team of the competition will receive $1,000 to be divided among the team. Second place team will receive $500 and the third place team will receive $300. The video's that were returned to ISP for the competition were viewed at West Virginia Northern Community College on Friday May 18, 2012.
FIRST PLACE: Wheeling Park Patriots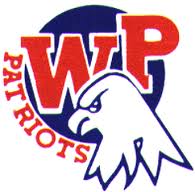 SECOND PLACE: Weirton Madonna Blue Dons

THIRD PLACE: Brooke Bruins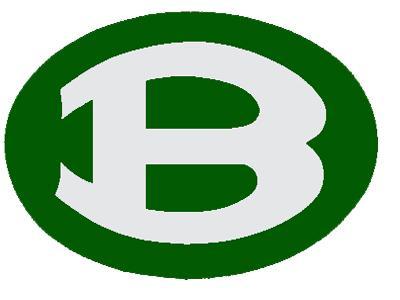 HONORABLE MENTION: Dover Tornadoes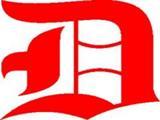 The award for the second and third place teams will be sent to Main Street Bank in Weirton where a representative from the Madonna and Brooke and pick them up. We are planning to conduct this same competition next year. If you have any suggestions on how we can improve the competition, (other than more prize money) please let us know.